About Us
Bernstein Financial Advisory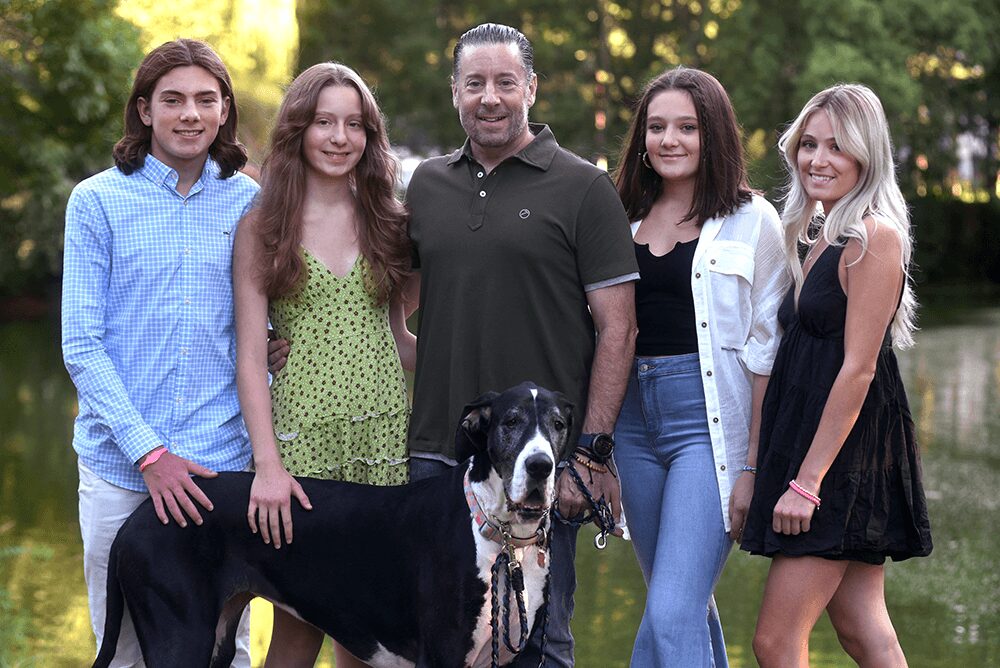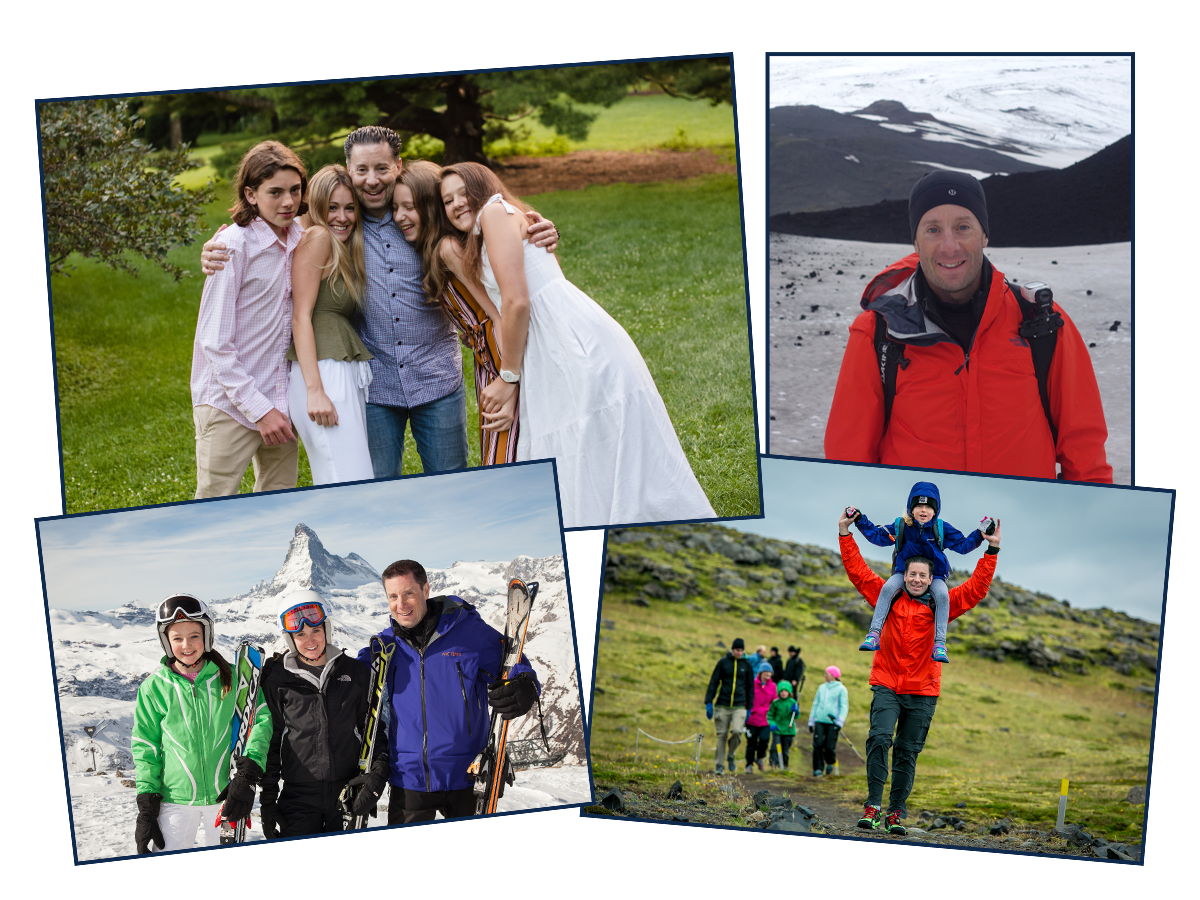 John Bernstein is a seasoned investment professional with more than 25 years of experience in the investment management industry.
Before starting Bernstein Financial Advisory, he worked for Sit Investment Associates, an asset management firm with $13 billion* under management, which services a wide range of clients including institutional, high net worth, and retail. Among his responsibilities there, he conducted investment research and management, and led the monthly investment strategy meetings.
John was born in Manhattan and grew up in Northern New Jersey in a suburb of New York City. After graduation from high school, he attended Carleton College in Northfield, Minnesota. Fully believing in the value of a liberal arts education, and knowing that he would go on to a career in business, he earned a B.A. in geology. After graduating from Carleton, he worked for several years before going back to school for an M.B.A. at the University of Minnesota Carlson School of Management.
John has four children, 3 daughters and a son, who range in age from 17 to 25. After many years of coaching his kids' sports, he now enjoys his role as a spectator and being their number one fan!
Having moved to Minnesota, John embraces the mantra that there is no such thing as bad weather, just the wrong clothes. He has been teaching skiing at a local ski area for more than 35 years.
He also enjoys exercising and staying fit through running, boxing, weightlifting, rollerblading, and using a Peloton bike. He currently has a daily consecutive exercise streak of more than 2600 days (over 7 years). John also enjoys travel to unusual destinations. His past trips include: Burma, Syria, Uzbekistan, Turkmenistan, Romania, Bulgaria, Arctic Canada, Iceland, and most recently Australia.
Finally, he particularly enjoys trying out new restaurants, breweries, distilleries, and craft cocktail bars with his friends and family.
* Source: Sit Investment Associates, Inc. Firm Brochure Form ADV Part 2A, dated March 19, 2019.
PROFESSIONAL AFFILIATIONS